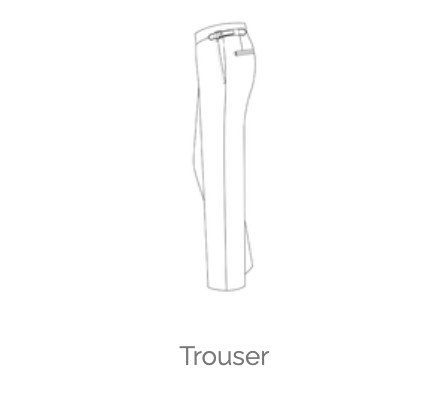 If you dream it we can make it! 
How Does It Work
1. Pick your Fabric (we are here to guide you from one of our 2,000+ options)
2. Customize and Design (this includes all the bells and whistles, from custom linings, to name on the inside, stitching color, working buttons etc...)
3. Measure (This is where we stand out. It's all about fit and our fit is as good as it gets as we have been doing this a LONG time)
4. Pick Up (Your suit will arrive in 6-8 weeks and we will make any needed tweaks for perfection)
  Ready to come in for the OMJ experience? We'll have a glass of bourbon waiting!
Schedule Appointment