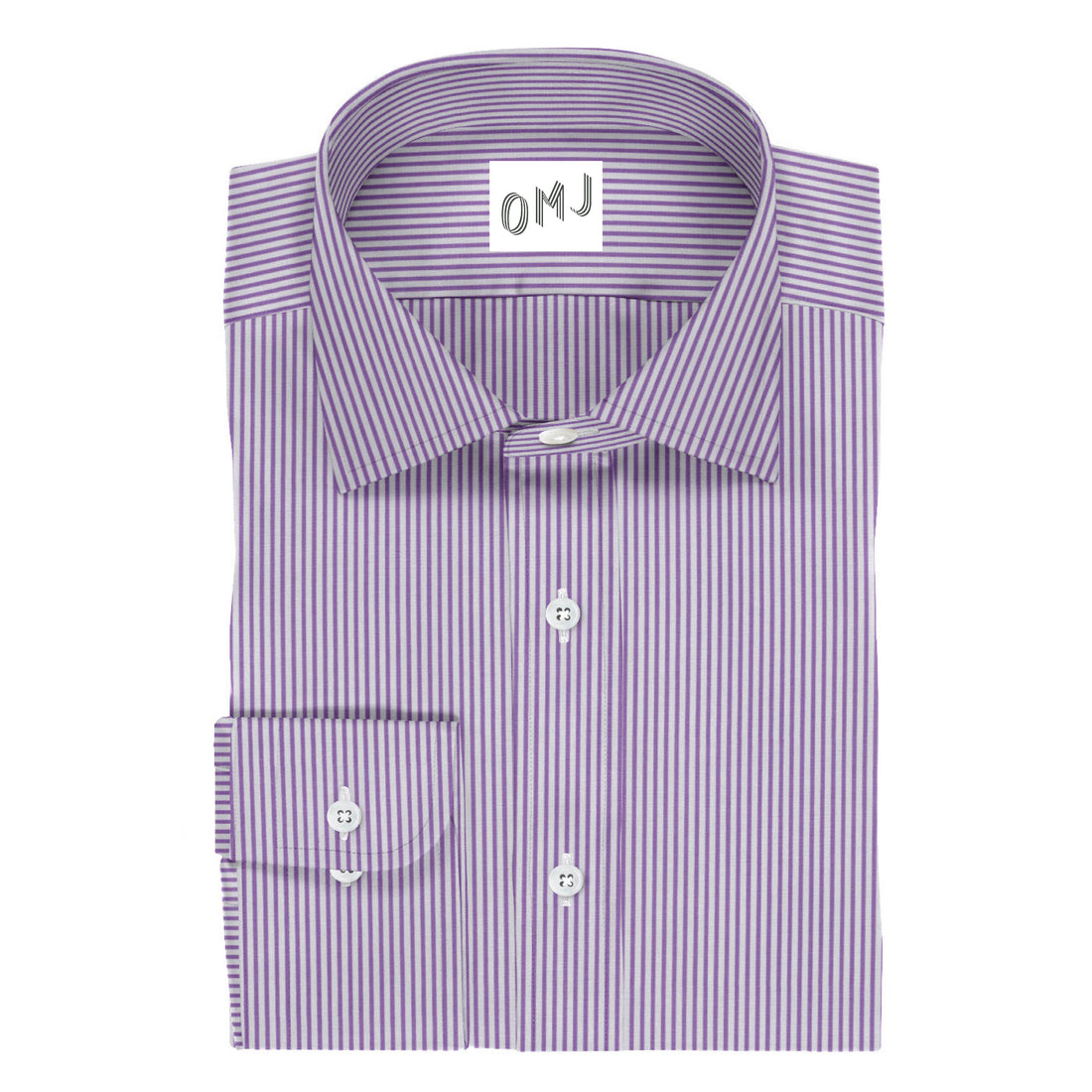 *MTM shirts are made to order, and usually ship within 4 weeks.
100% Cotton 2 Ply Poplin
Individually Hand Sewn for Superior Detail
Collapse Proof Collar
Mother of Pearl Buttons
How to Care
Our shirts are 100% cotton and so machine drying may damage the high quality fabrics or cause shrinkage.
In order to best preserve your new investment, we recommend dry cleaning, or washing in cold water and hang drying.